Our ever popular stand-up comedy night returns for 2019 with another great evening in store, in association with our sponsors Pilsner Urquell…
Tickets will be at the new price of just £10, and will be available behind the bar. Alternatively you can call or email to reserve tickets.
Confirmed Lineup so far..
Headliner.. Simon Lomas
Simon is lauded as one of the funniest acts on the circuit right now and the deadpan act is clocking up the awards to prove it including winning the largest prize in UK comedy £10'001
In 2018 when he beat off vastly more experienced acts to claim Pettfringe Comedian of the year
Only a matter of time before he is a household name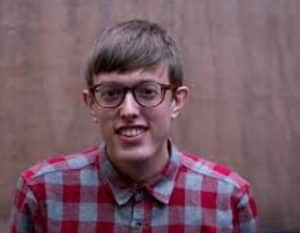 Opening act..Dawn Rigby
Likened to Peter Kay Dawn is a witty a cheeky observational comic from
Manchester, she has heartwarming stories and smart jokes and is a hit with audiences across the country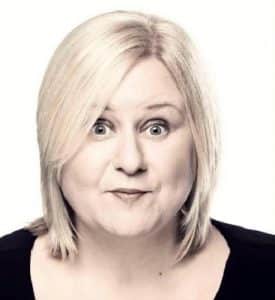 Plus.. Greame Raynor & Jack Vincent